Paso Robles
April 21 - 23, 2022
Producer registration opens on November 1, 2021 at 10am PST.

Ticket sales open on January 17, 2022. Get on our mailing list to receive updates!

-

Occurring biannually, Hospice du Rhône's flagship event in Paso Robles, California gathers an international community to celebrate Rhône wines and winemakers.
Join us for wine tastings featuring over 150 international Rhône producers, seminars on the forefront of Rhône thinking, an exclusive live auction, delicious meals by Sonoma-based the girl & the fig along with other fine dining establishments, and above all - serious fun!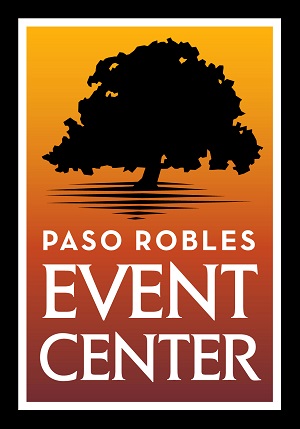 Paso Robles Event Center
2198 Riverside Avenue
Paso Robles, CA 93446 USA
*All events held at this venue unless otherwise noted