Hospice du Rhône at Blackberry Farm | April 30 - May 3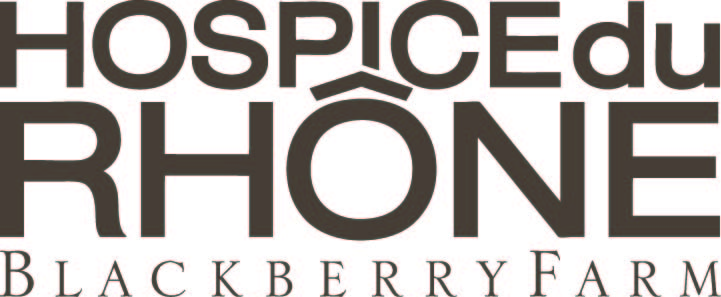 Head to the alluring Blackberry Farm in Walland, Tennessee to celebrate the exceptional twenty-two Rhône varieties. This installment of Hospice du Rhône at Blackberry Farm takes place April 30 - May 3, 2015.
Throughout the weekend you will raise a glass to the meritorious grape varieties of the storied Rhône region and to the people who transform those grapes into some of the world's most sought after wines. When at Blackberry Farm, guests will enjoy quality time with Rock Stars in both the wine and culinary world through cooking demonstrations, wine presentations, meals, tastings and late-night s'more gatherings. Together, Blackberry Farm and Hospice du Rhône will create an atmosphere like no other and we promise it will be one for the book.
James Beard Award-winning Chef Frank Stitt of the renowned Highlands Bar and Grill and Chef Tandy Wilson of City House will join us for cooking demonstrations, while Wine Spectator Senior Editor Alison Napjus, Vintners Matt and Maureen Trevisan of Linne Calodo and Vintners Eric and Lisa Jensen of Booker Wines will lead wine presentations and tastings and also joining the event is Jean-Paul Daumen, owner and winemaker, Domaine de la Vieille Julienne in Châteaueneuf-du-Pape. Accompanying Jean-Paul will be his Southeastern US importer, Frederick Corriher of Frederick Corriher Wine, Charleston, SC
To reserve your space for this remarkable event, contact
Blackberry Farm
at 800.648.4252. We look forward to celebrating the world of Rhône wines with you!