Hospice du Rhône at Blackberry Farm | May 4 - 7, 2017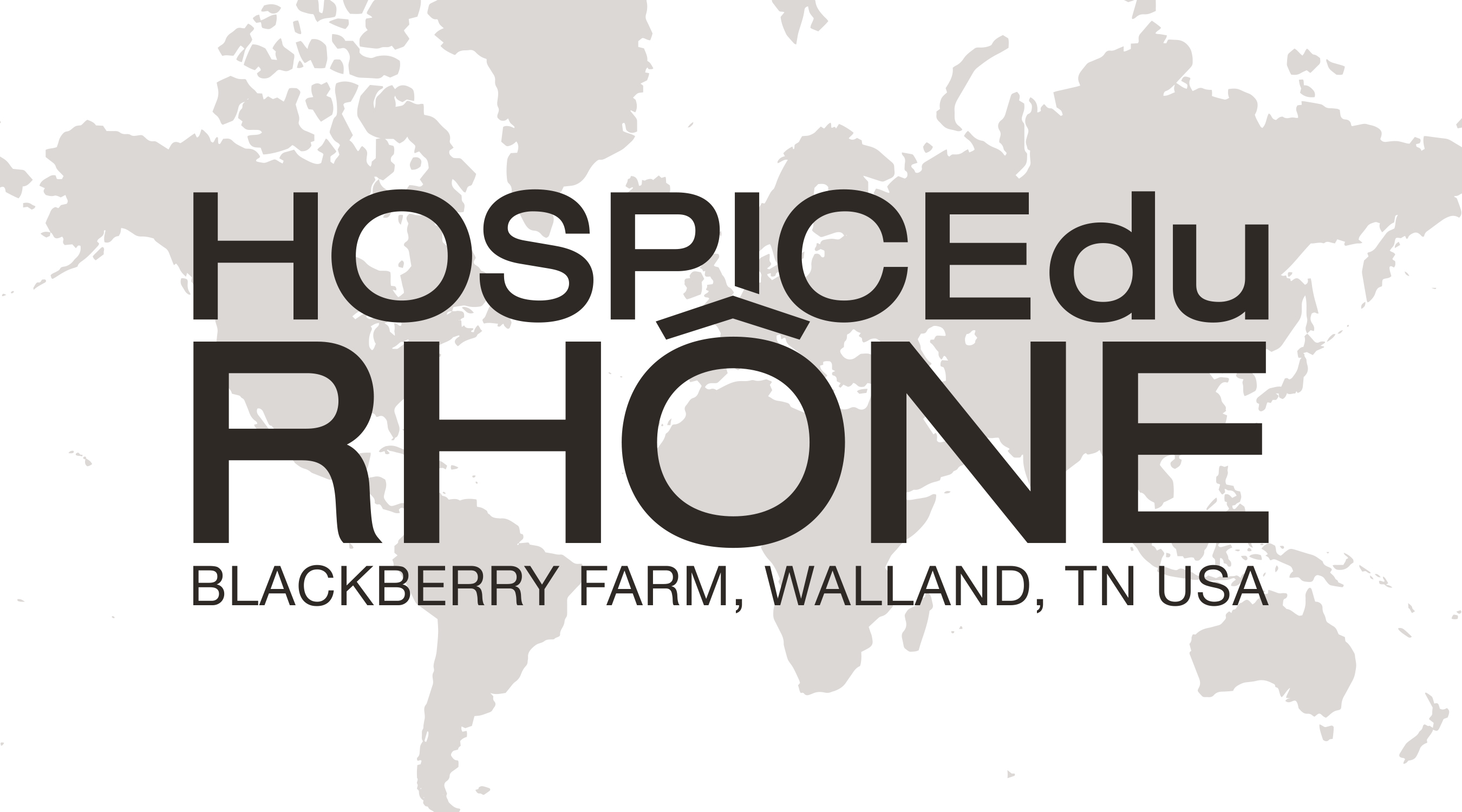 Join us for the eight installment Hospice du Rhône at Blackberry Farm May 4-7, 2017.
This event has become a favorite for wine lovers - for good reason! We will welcome multiple wine personalities from around the world who produce wines from the Rhône varietals, additional educational offerings, and of course amazing cuisine.
Stay tuned for the full schedule of events but we can promise you it is going to be another Rhone-turner for all who attend. To reserve your space for this remarkable event, contact Blackberry Farm at 800.648.4252. We look forward to celebrating the world of Rhône wines with you!