Hospice du Rhône at Blackberry Farm | May 2 - 5, 2013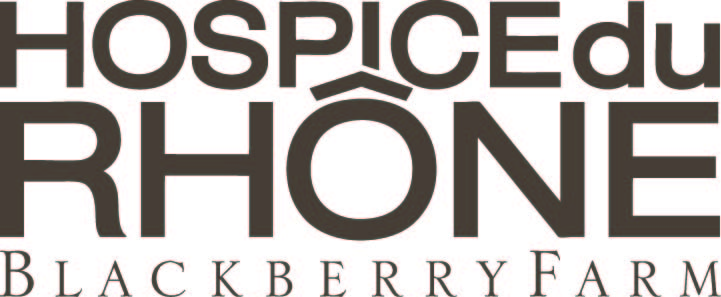 Head to the alluring Blackberry Farm in Walland, Tennessee to celebrate the exceptional twenty-two Rhône varieties. The fourth installment of Hospice du Rhône at Blackberry Farm takes place May 2 - 5, 2013.
Over the course of the weekend, guests will enjoy quality time with Rock Stars in both the wine and culinary world through cooking demonstrations, wine presentations, meals, tastings and late-night s'more gatherings. Together, Blackberry Farm and Hospice du Rhône will create an atmosphere like no other and we promise it will be one for the book.
Winemakers from around the globe will make their way to Tennessee to share their knowledge and passion for Rhône varieties. Included within this stellar line-up will be Yves Gangloff of Domaine Mathilde et Yves Gangloff of Condrieu, France, Claire Michel of Le Vieux Donjon of Châteauneuf-du-Pape, France, Russell From of Herman Story Wines and Jordan Fiorentini of Epoch Estate Wines both from Paso Robles, California.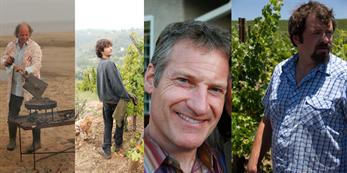 Tantalizing taste buds from the kitchen will be fired up by renowned Argentine
Chef Francis Mallmann
. Chef Francis Mallman will treat guests to the fresh and authentic tastes of Argentina much like what guests would enjoy when dining at
Restaurante Patagonia Sur
of Buenos Aires, Argentina.
Come, treat your palate, body and mind with a weekend like no other. This weekend will demonstrate why Blackberry Farm was ranked the "
Number 1 resort
in the continental US and Canada" by
Travel + Leisure Magazine
.
To reserve your space for this remarkable event, contact
Blackberry Farm
at 800.648.4252. We look forward to celebrating the world of Rhône wines with you this coming May!